For over twenty-five years, Emmanuel Druon has steered Pocheco, in Forest-sur-Marque near Lille (59). He federates the talents of his many employees and is dedicated to the themes of ecology as well as the circular economy.

To keep this experience in mind, Emmanuel is also an author and keynote speaker.

Pocheco evolves according to the principles of ecolonomy.

Book available in English version:
Ecolonomy. To undertake without destroying, Actes Sud, domaine du possible 2016.

With the team of the OUVERT Consulting Bureau for CSR, he supports companies in all sectors of activity in their transition schemes, with the ultimate goal of undertaking without destroying and producing without leaving a toxic trail in the environment.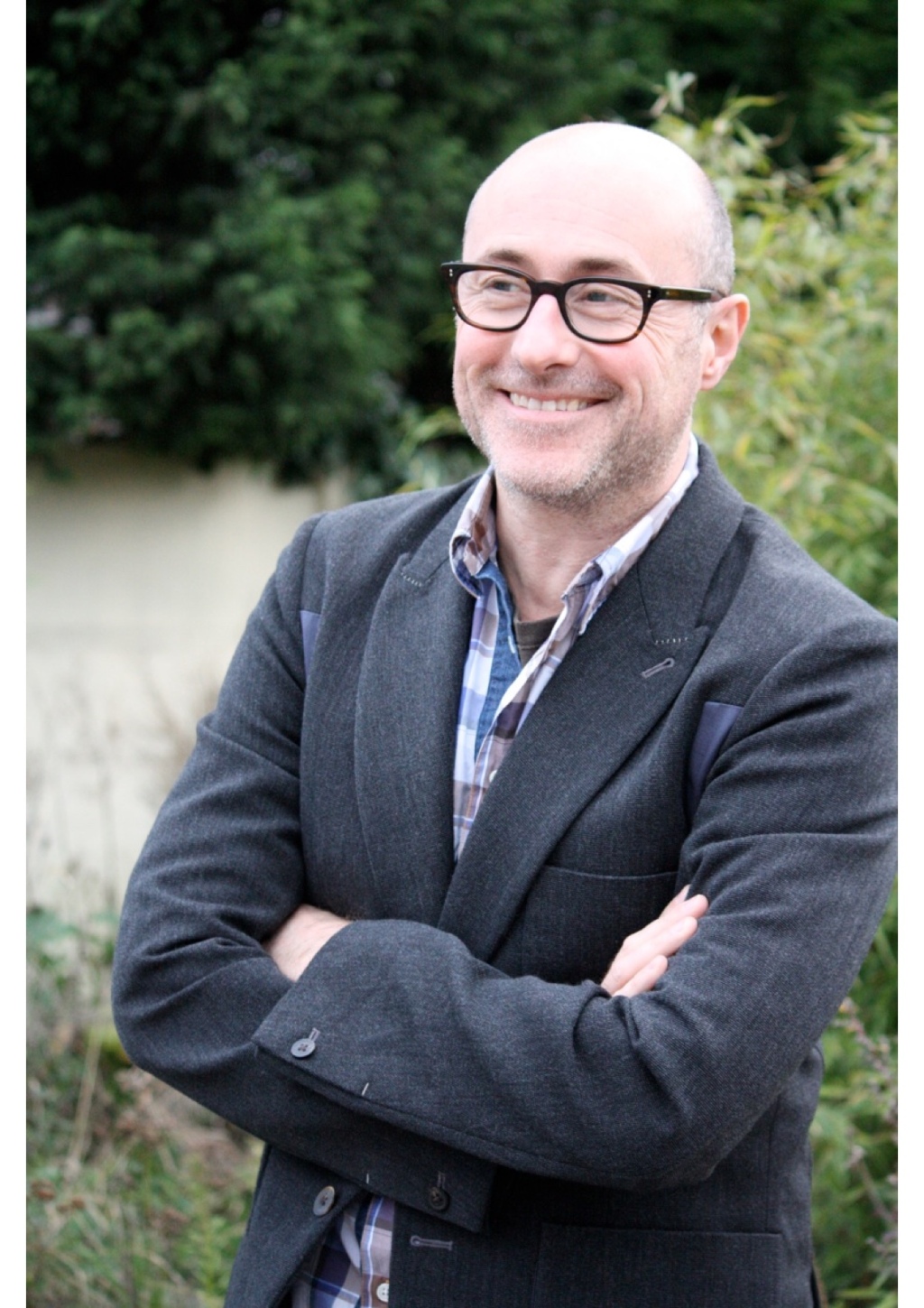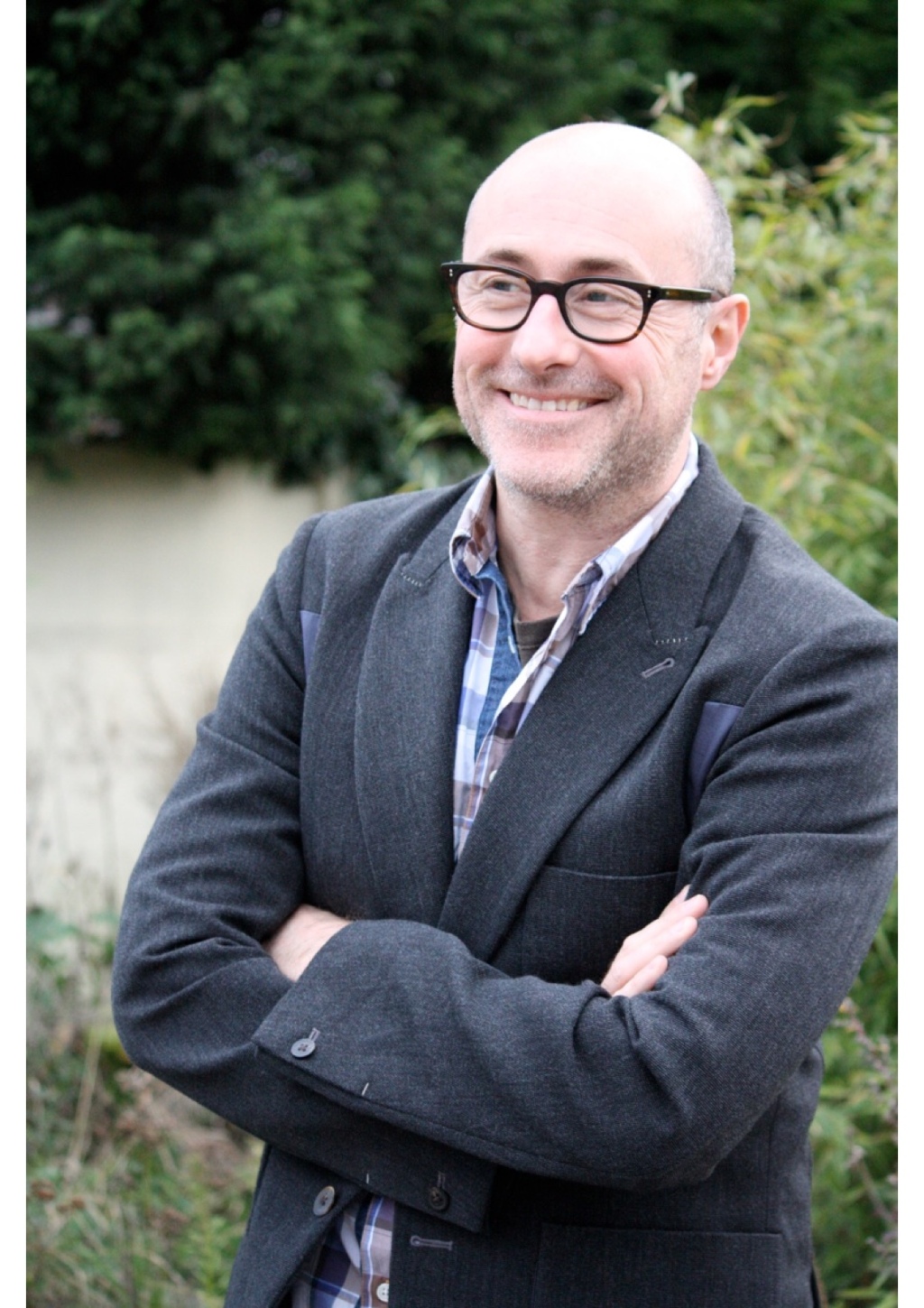 Portrait © Cécile Huyghe Croix du Nord