Producing in the 21st century at Pocheco means undertaking without destroying. On a daily basis, we activate creativity to put it at the service of industrial sobriety.
Thus, all the materials we use and all the industrial actions we take to produce are based on three criteria. They help protect human health. They contribute to protect the ecology. And financially, they cost less or allow to gain in productivity. Economy and ecology are not incompatible, on the contrary. It is the ecolonomy.
All our activities are oriented towards the respect of ecology and human health.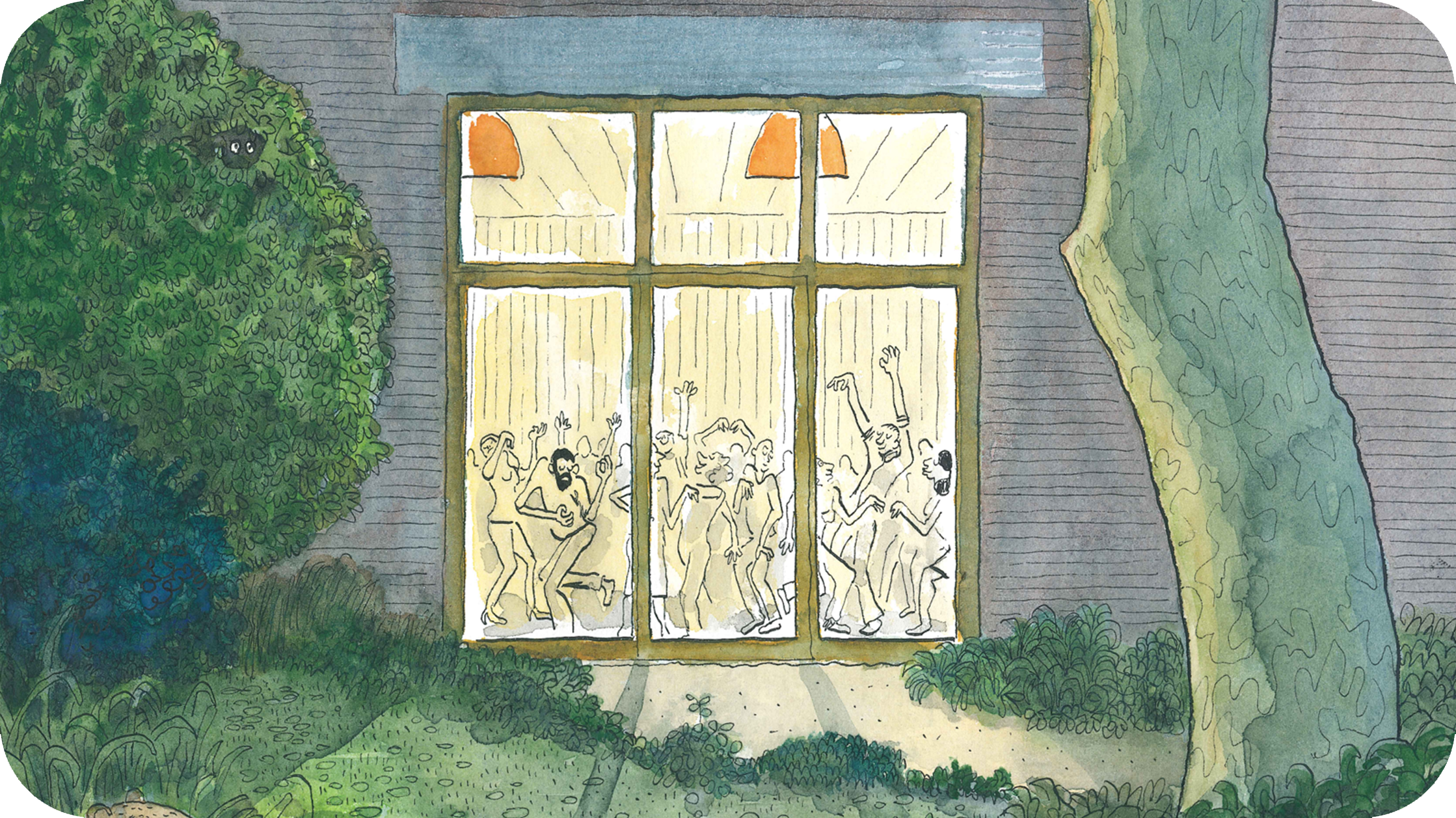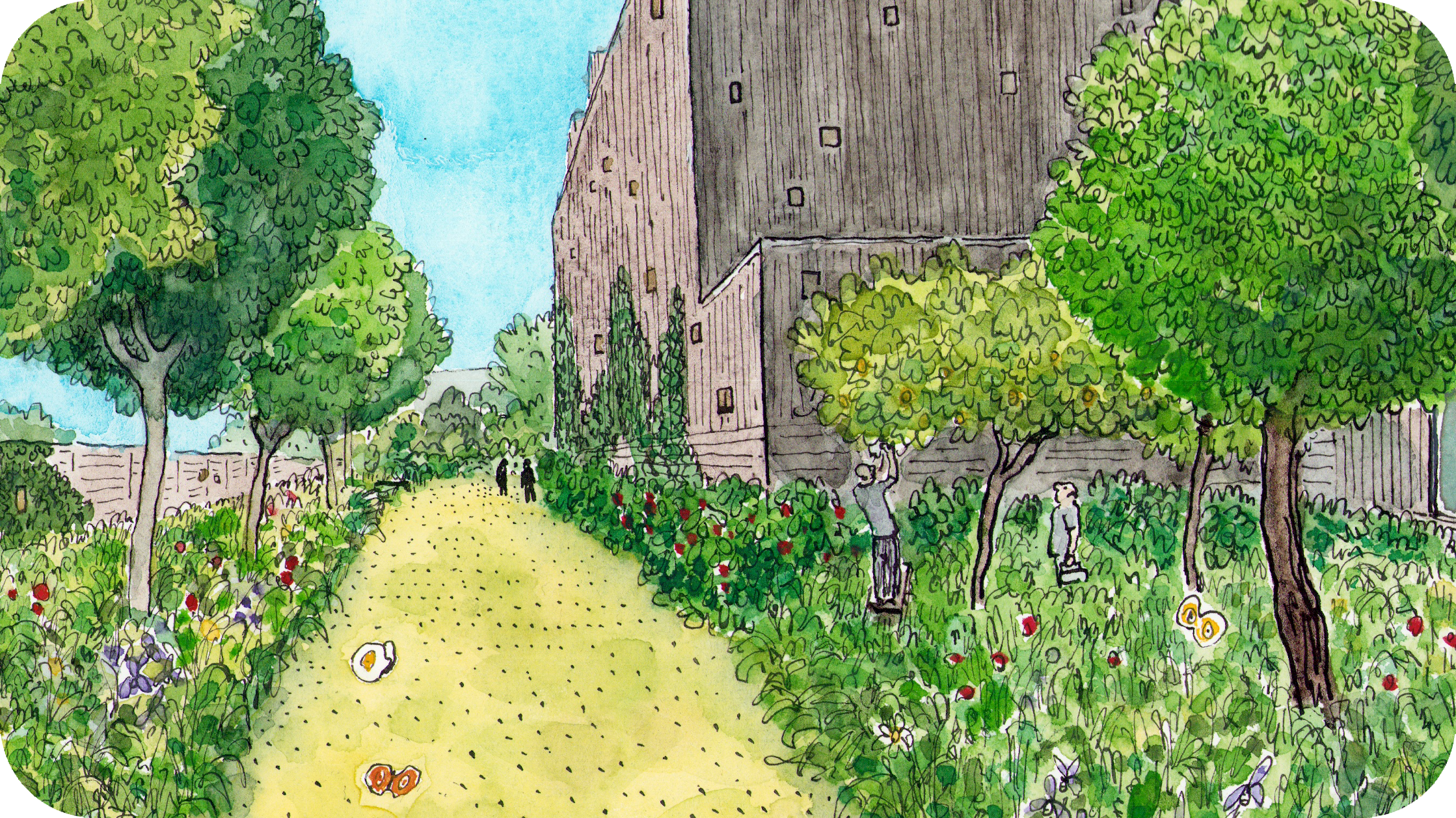 Our envelopes and bags are produced in our eco-friendly factory in the suburbs of Lille, in Forest sur Marque, in the North. The paper fibers, water-based inks, vegetable glues, recyclable cardboard boxes, returnable wooden packaging and transport boxes, all the raw materials that make up our products and their packaging are selected to promote productivity and preserve the environment.
At Pocheco, we invest profits in training, the best raw materials, preventive maintenance of equipment and never distribute dividends.
At the service of our customers, who have trusted us for an average of 20 years, the team reacts immediately to any request.